MYNA Personal Development Halaqas
What is a PD Halaqa?
MYNA hosts biweekly personal development halaqas, known as PD Halaqas. The purpose of PD Halaqas is to build upon the momentum of MYNA camps and other events and allow youth to continue to grow.
The halaqas are held online on Sunday afternoons and can be accessed via myna.org/webinar. Each halaqa lasts 30-45 minutes, with time at the end for attendees to ask questions to the speaker.
PD halaqas focus on developing character, building a religious and spiritual foundation, and inspiring Muslim youth to make a difference around them. When necessary, special halaqas are held in response to current events. Our speakers come from varied educational and professional backgrounds and all walks of life such as community leaders, scholars, activists, or MYNA staff.
Join us!
How do I join the halaqa?
1. Join via Website:
CLICK HERE
(On any browser with Adobe Flash)
2. Join via Phone:
Simply call the number in the USA and use the PIN number to enter!
+1 (415) 655-0060
Access Code: 979-543-691
3. Join via Mobile Application:
Room ID: 388-826-819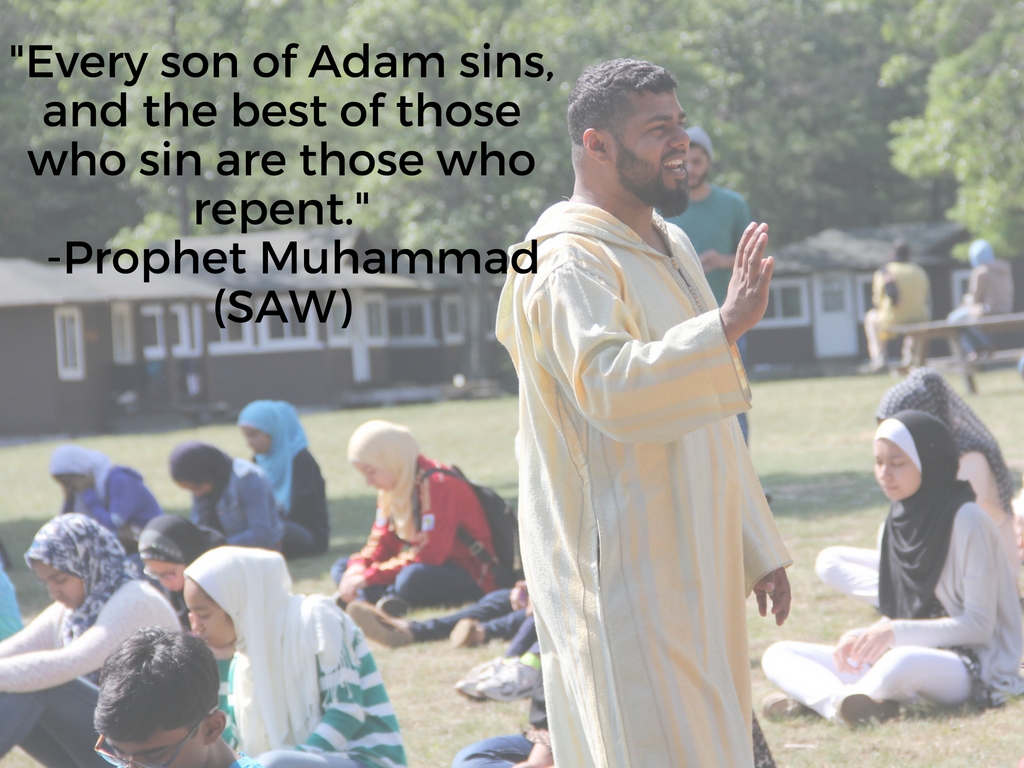 Subscribe to the Halaqa Archive today